AbilityNet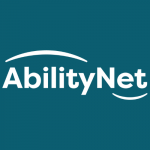 AbilityNet are a pioneering UK technology charity providing a range of free and paid for products, services and resources, at home at work and in education.  Our vision is a digital world that is accessible to all.
AudienceLink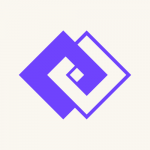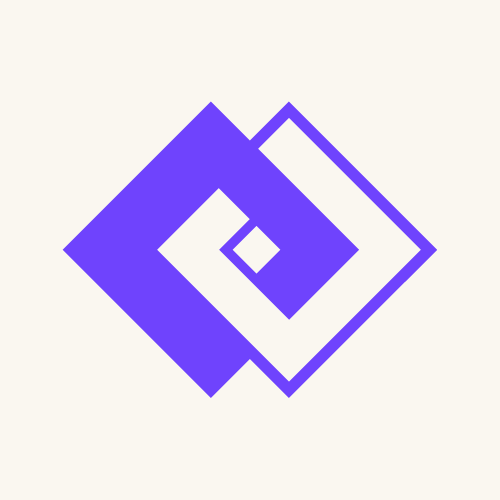 We're Audience Link – A recruitment transformation company.
We help our clients to transform the way they recruit and retain talent.
We bring data driven, digital innovation to the heart of recruitment strategy.
We help create better: Talent Attraction, Employer Brand and Engagement, Seamless End-to-End Processes and offer Consultancy, training, and development.
Business Disability Forum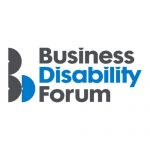 Business Disability Forum is the leading business membership organisation in disability inclusion. We work in partnership with business, Government, and disabled people to remove barriers to inclusion. Our 550+ members employ over 20% of the UK workforce and an estimated 8 million people worldwide
CIFAS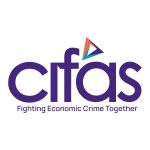 Cifas protects organisations from fraud and financial crime through the sharing of data, intelligence and learning. They deliver the collaborative solutions organisations need to solve their fraud and financial crime problems. When organisations join Cifas, they join the most effective defence against economic crime in the UK.
CoderPad

CoderPad is a coding interview platform that helps you confidently hire better devs, faster – with easy-to-setup technical assessments & live, realistic coding interviews
Exhibitor resources
Sponsors and Partners
D&I Event Supporter by

Media Partners

Bronze Sponsor