Personnel Today Jobs

Personnel Today Jobs attracts over 100,000 active candidates every month, all looking for their next career move in HR. Access qualified and experienced HR professionals who visit both the job site and our editorial site, PersonnelToday.com, with a recruitment campaign across the whole Personnel Today portfolio.
Recruiter Magazine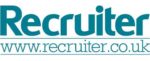 Recruiter is the leading magazine for the recruitment industry, providing news and business intelligence to over 30,000 agency and in-house recruiters every month. Recruiter's annual awards programmes, Recruiter Awards and the Investing in Talent Awards are the industry's most prestigious accolades. The Recruiter Awards' in-house categories are open for entries now. Visit recruiterawards.co.uk to download an entry pack.
RedKnows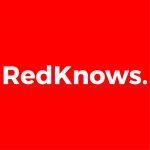 We help in-house talent teams and recruitment agencies around the world attract great talent or new clients by delivering completely tailored marketing solutions aligned with your EVP or business objectives.
We can also train or mentor your team, making you fully self-sufficient, and helping you maximise the value of your marketing further.
RNIB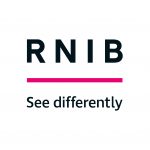 Are you hiring or have existing employees who are blind or partially sighted but aren't sure how best to support them? RNIB are here to help you make your employment and retention practices inclusive, and there are many sources of support and practical advice available.
Visit: rnib.in/employers
STEP Recruitment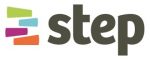 Step provides recruitment services for paid student and graduate internships, placements and permanent opportunities. We use inclusive recruitment methods to attract diverse pools of candidates of all backgrounds. Step can support ad hoc hires, larger programmes, sandwich placement schemes and diversity focused internship programmes. Meet the team on the stand or join the debate in our Masterclass.
Exhibitor resources
Sponsors and Partners
D&I Event Supporter by

Media Partners

Gold Sponsor

Bronze Sponsor