JobLookUp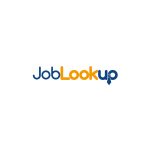 JobLookup is one of the UK's fastest-growing job boards. Our range of packages and services are designed to cover all your recruitment needs and our extensive reach means your job posts will be seen by thousands of candidates across the UK.
Stand No: Showbag Sponsor
Nation Better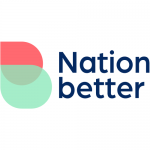 Nation.better is an all-in-one digital platform for simple, affordable, efficient immigration! We're the UK's first technology platform that leverages cutting-edge technologies to optimise immigration processes while disrupting manual, expensive and highly administrative activities. Nation.better makes hiring exceptional overseas talent faster, stress-free and law-compliant!
Not Going to Uni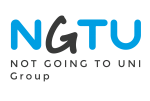 Not Going To Uni is built on supporting young people in finding future careers, we believe in educating students on all educational routes, ensuring they have the knowledge to understand all options available to them. We work with a variety of employers advertising their apprenticeship vacancies to our audience. We are on a mission to change the way that young people engage with brands and discover their future careers.
On Site Plus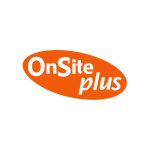 On Site Plus is a leading supplier of workplace wellbeing throughout the UK and Ireland. Our services include massage, desk yoga, mindfulness, relaxation workshops & health screening. We offer one off sessions, plan and run wellness days or create bespoke programs to help manage your employees wellbeing"
Onrec

OnRec is for  HR Directors, Personnel  Managers, Job Boards, and Recruiters providing them with information on the Internet recruitment industry. We public news daily on onrec.com . We were one of the first website  to provide Google News with  content. The website aims to help human resources professionals, recruiters, and jobseekers find the best resources available to them on the internet.
Exhibitor resources
Sponsors and Partners
D&I Event Supporter by

Media Partners

Gold Sponsor

Bronze Sponsor