Amiqus

Amiqus is an encrypted digital tool for onboarding and compliance checks. We help recruitment firms and HR professionals streamline candidate onboarding and pre-employment processes. Our fully digital workflows reduce internal admin, cut costs and improve efficiency.
Your candidates can complete checks from the convenience of their personal devices and help you adhere to Right to Work legislation under the UK Trust Framework.
Apsco Outsourcing

APSCo OutSource are the trade association for Recruitment Process Outsourcing, Managed Service Providers, Statement of Work and Managed Project. We were developed from APSCo as a separate trade body which truly understands the differences between staffing and recruitment outsourcing and which specialises in the outsourcing market.
Our aim is to support & drive the evolution of the outsourcing sector, whilst supporting our members ambitions with a range of innovative services.
Brookson Group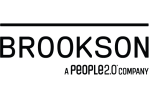 Brookson Group are supply chain compliance experts with over 25 years of experience supporting the contingent and self-employed workforce. With a range of compliant payroll solutions, an expert team of accountants, financial advisors and an SRA regulated law firm that specialises in IR35, we provide support to Contractors, In-house Recruiters, Agencies and Hirers.
Diverse Jobs Matter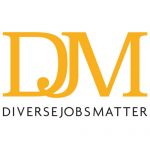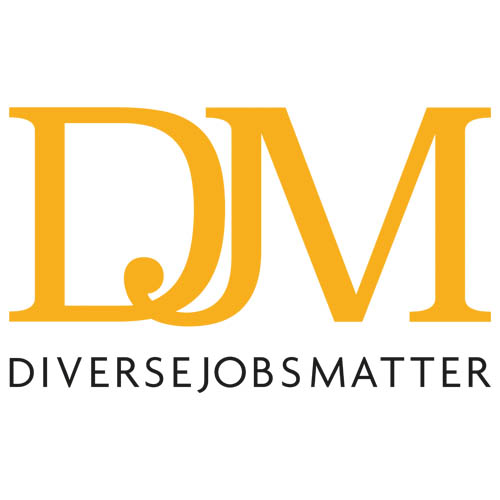 DiverseJobsMatter (DJM) is a UK-based job board that promotes diversity and inclusion within the recruitment process across all sectors and markets reaching candidates in most towns and cities in every county in the UK.
Evenbreak

Evenbreak helps inclusive employers attract and retain superb disabled candidates and position you powerfully as an inclusive employer of choice. Designed by and for disabled people, we offer the most accessible specialist job board in the UK. Contact us so that together, we can put talent first.
Exhibitor resources
Sponsors and Partners
Supported by

Media Partners

Gold Sponsor