JobLookUp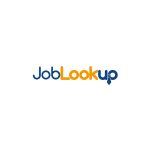 JobLookup is one of the UK's fastest-growing job boards. Our range of packages and services are designed to cover all your recruitment needs and our extensive reach means your job posts will be seen by thousands of candidates across the UK.
JobServe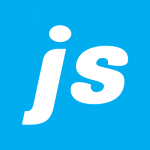 JobServe launched in 1994 as an IT job board, we now cover 27 industry sectors globally whilst retaining our market leading position as the number 1 IT job board in the UK for both candidates & clients
Jobswipe

JobSwipe is the world's biggest job app.
We specialise in sourcing candidates from more than 10 social channels and feature over 1 million UK jobs and generate >10 million UK applications per year. The smart way to recruit from social media.
Jump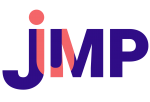 Jump is a people analytics platform that gives everyone a chance to succeed. By understanding what makes people unique and linking this to business outcomes, Jump gives more personalised job recommendations to professionals, in turn attracting much better job applications to businesses. Win:win for both!
Konversable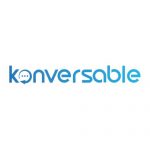 Konversable is a UK-based leading provider of online chat technology solutions.  Our technology allows organisations to 'chat better' with their prospects, candidates and customers using a suite of features, including A.I. powered chatbots, WhatsApp Business API, live chat and our automated video feature, MediaFlo.
Exhibitor resources
Sponsors and Partners
Supported by

Media Partners

Gold Sponsor