Access IHRE23VE on 7 February from your location.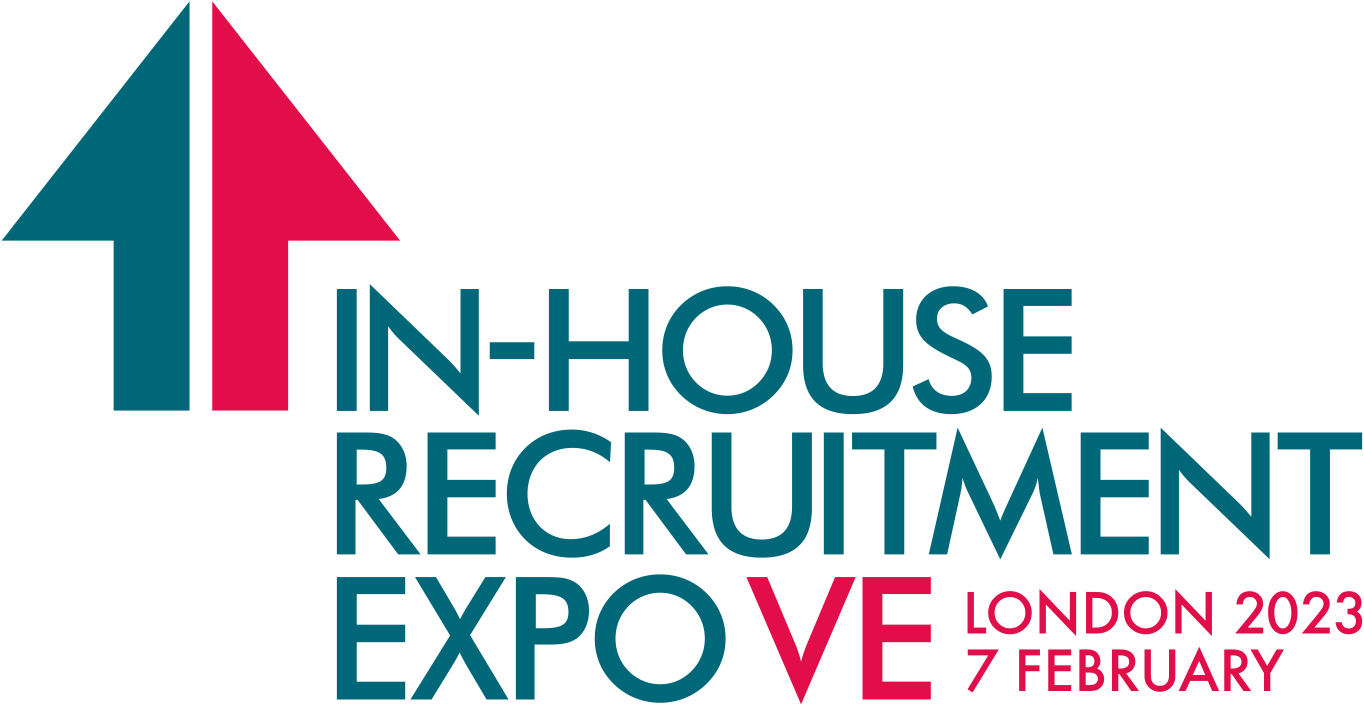 Get ready to immerse yourself in our 6th virtual experience IHRE23VE supported by Recruiter Magazine, On Rec & PT Jobs . Â We are delighted ot include RNIB as our D & I Event Supporter.
IHRE23VE will host seminars and masterclass sessions with the capability for visitors to network with their colleagues and peers and interact directly on the platform
Visitors will be able to take part in the event via live-polls, Q& A to speakers designed to support your participation and engage you during the broadcast.
Admission to IHRE23VE is free of charge – just register in advance to guarantee entry.
To register:
https://www.eventbrite.co.uk/e/ihre23-ve-tickets-478095335017
To view speaker sessions:
https://www.inhouserecruitmentexpo.com/LondonVE/seminars-sessions/
To enquire about exhibiting or sponsorship email:
Visitor resources
Sponsors and Partners
Media Partners

D& I Event Supporter