Start Preparing for the In-House Recruitment Summit 2019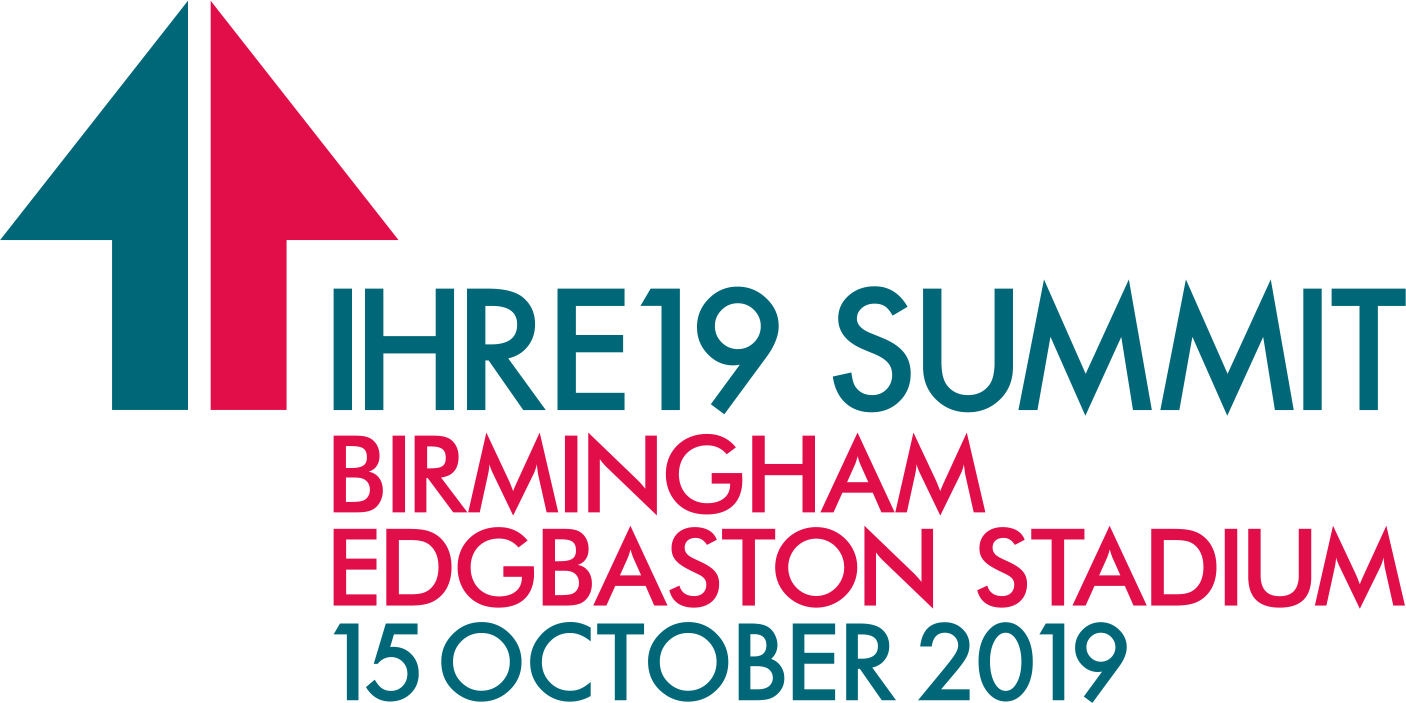 As 2019 unfolds with increasing uncertainty for business, the recruitment sector is under pressure to address skills and talent shortages, whilst maintaining strong candidate pipelines. It is an important time for In-House recruiters to get together and network, share experiences and learnings, and hear about the latest trends in sourcing, hiring and technology. And help is at hand. On 15th October the second In-House Recruitment Summit takes place at Edgbaston Stadium Birmingham.
Supported byThe Firm, HR Grapevine, Recruiter Magazine & On Rec, the Summit is a mirror event of the annual In-House Recruitment Expo in London, and we will once again be taking the conversations that matter away from London to include recruiters from all over the UK.
Edgbaston is an iconic sporting venue, home of many England cricket triumphs and will this summer will no doubt see more heroic sporting achievements as it plays host to ICC World Cup matches and an Ashes test. It's a location that's easy to reach, with transport links from all over the UK and good parking, so a perfect place for UK recruiting heroes to get together and discuss what's new in their sector, and how best to maximise opportunities.
There will be a packed agenda. For a start, diversity & Inclusion is high on the agenda for all, and we are proud to have David Warren and Carrie Ross from the Royal Air Force to tell us about their recruitment challenges, how they have changed perceptions of their organisation and military careers in general, and become the first of the armed services to open all of its roles to women, actively promoting the opportunities.
With candidate perceptions in mind, we'll also hear from Chris Platts, CEO and co-founder of pre-hire assessment specialists Thrivemap, who will explore how candidates really feel about hiring processes today, and tell us how to build a radically honest recruitment process that will ensure new hires don't find themselves in jobs, or cultures, that fail to match up to their expectations.
Taking a more strategic approach to recruitment, by proactively sourcing for future vacancies, is top of mind for many recruiters dealing with skill shortages, and we will hear from recruiting expert Stuart Jones on how to refocus your Talent Acquisition team's priorities. In a separate session he will tell explain how to use you existing employees as advocates and let them lead the recruiting conversations, whilst Adrian Mcdonagh of Easyweb will give us his 10 innovative and highly practical free or low-cost direct sourcing tips. Looking towards our future talent, Rebecca Fielding of GradConsult will offer her practical ideas and suggestions for improving your graduate recruitment approach, and Simon Reichwald of MyKindaFuture will explore apprenticeships and how to make them successful.
You'll be able to hear about strategy from talent leaders like Robert Garner of News UK, who will share his personal experiences of sourcing, targeting, attracting and authentically engaging the best and most relevant talent to the organisation, whilst Sue Kingston from St James Wealth Management will tell us how to build a business case for an In-House Recruitment team. Her perspective should be very interesting as she has headed up both recruitment and HR for her company.
Our masterclasses and seminars are free, and we recommend you start reserving your places now as capacity is limited, and our experience shows that most sessions will be fully booked by the time the Summit takes place.
Throughout the day you will also be able to find out what's new in recruitment technology by talking to our exhibitors, a mix of established and emerging providers who will be able to demo their latest software and help solve your pressing recruitment issues.
Recruiters looking to make a real difference can't afford to miss the 2019 In-House Recruitment Summit!  You can visit our website now to register and see the full agenda of seminars and masterclasses, and a list of exhibitors to help you decide who you need to meet. We look forward to seeing you in Birmingham this October!