In House Recruitment Expo 2017 is open!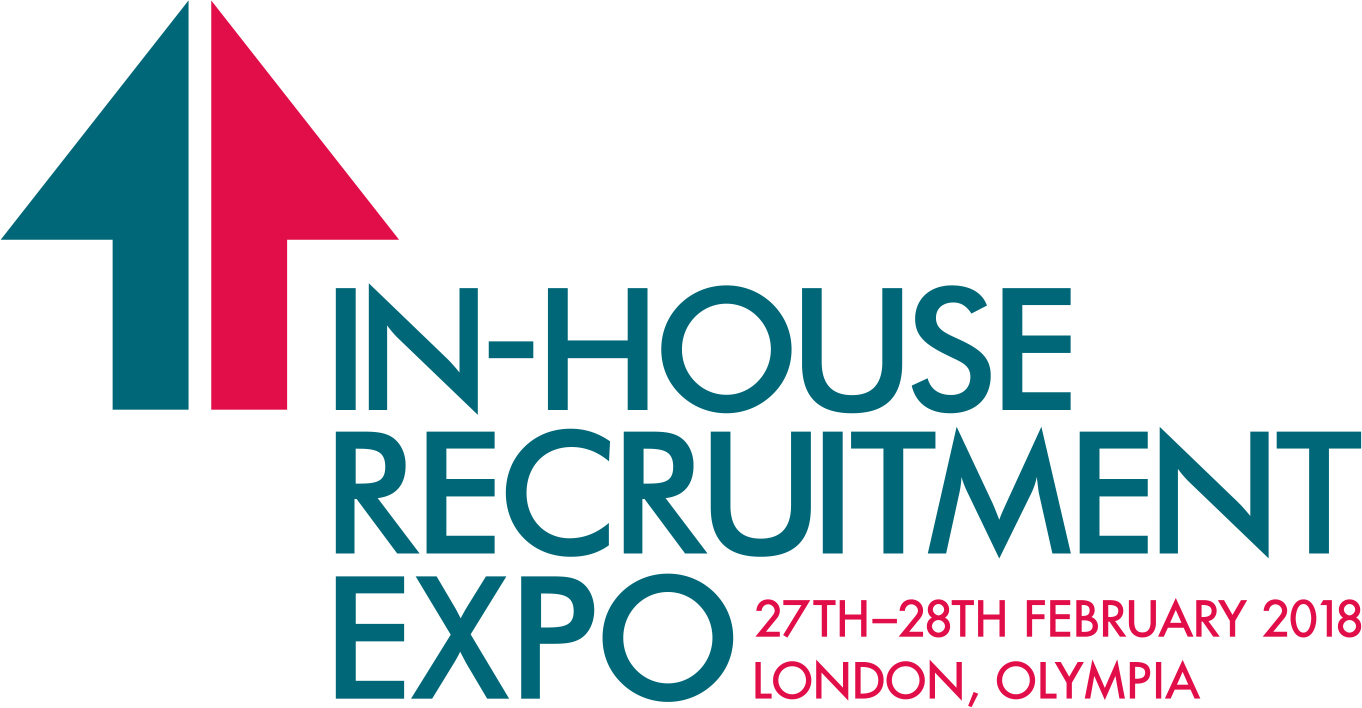 Registration is now open for the 2017 In-House Recruitment Expo! Taking place at Olympia, London on 21st & 22nd February 2017 it will be the third time that the event has been held and is supported by The FIRM, Personnel Today and Recruitment Grapevine. The seminar sessions will be sponsored by award-winning graduate recruiters Give A Grad A Go.
This is an exciting time for the in-house recruitment sector. The way that organisations attract, hire, onboard, engage, and retain the people they need is a significant differentiator in the recruitment marketplace, increasingly shaping the way that businesses grow and succeed. There is much more information available through digital channels on what a company is like to work for so candidates now know much more about the business they are applying to, and their expectations are shaped accordingly.
For the 2017 Expo, we are assembling a roster of high-quality seminar speakers, all ready to share their knowledge and insights, with many also providing case studies on how they are embracing new opportunities. We'll hear about the future of sourcing with Toby Culshaw from Philips, particularly on how sourcing can give the recruitment function stability and credibility, leading to a more strategic and impactful approach, rather that transactional, low-value offering.
Accenture will be looking at how technology is changing talent acquisition and talking about some of the skills that recruiters will need in the future, whilst Microsoft will be sharing their experiences of adopting a data-driven approach to hiring whilst retaining a people-centric approach to the recruiting process. Recruitment technology provider WCN will talk about building and managing talent pools, and how to keep them engaged, whilst Broadbean will chair a panel examining the intersection of recruitment marketing and employer branding.
Award winning RPO The Curve Group will take an in-depth look at when to outsource and how to balance the competing pressures of evolving technology, sourcing, stakeholder engagement and changing budgets. There will a look at the 10 critical steps to creating your own critical data suite from recruitment analytics provider Resourcing Insights, and the FIRM will run a panel to discuss sourcing strategies and some of the tried and tested methodologies that work. In another session, respected resourcing trainer Anne Carrigan will look at how we sourced in the 100 years before LinkedIn was invented…and how we'll source in the future!
In total, there will be 28 seminars across the two days, with a number of keynote and masterclass sessions also to be announced.
To register for free entry to In-House Recruitment Expo 2017, and start reserving your seminar places, go to : http://www.speeddata.co.uk/Visitor/InHouseRecruitment2017.aspx
Article written by Mervyn Dinnen, content creator and social engagement consultant – writing for, and advising, businesses within recruitment, talent acquisition and HR.