IHRE19 Summit Opens on Tuesday!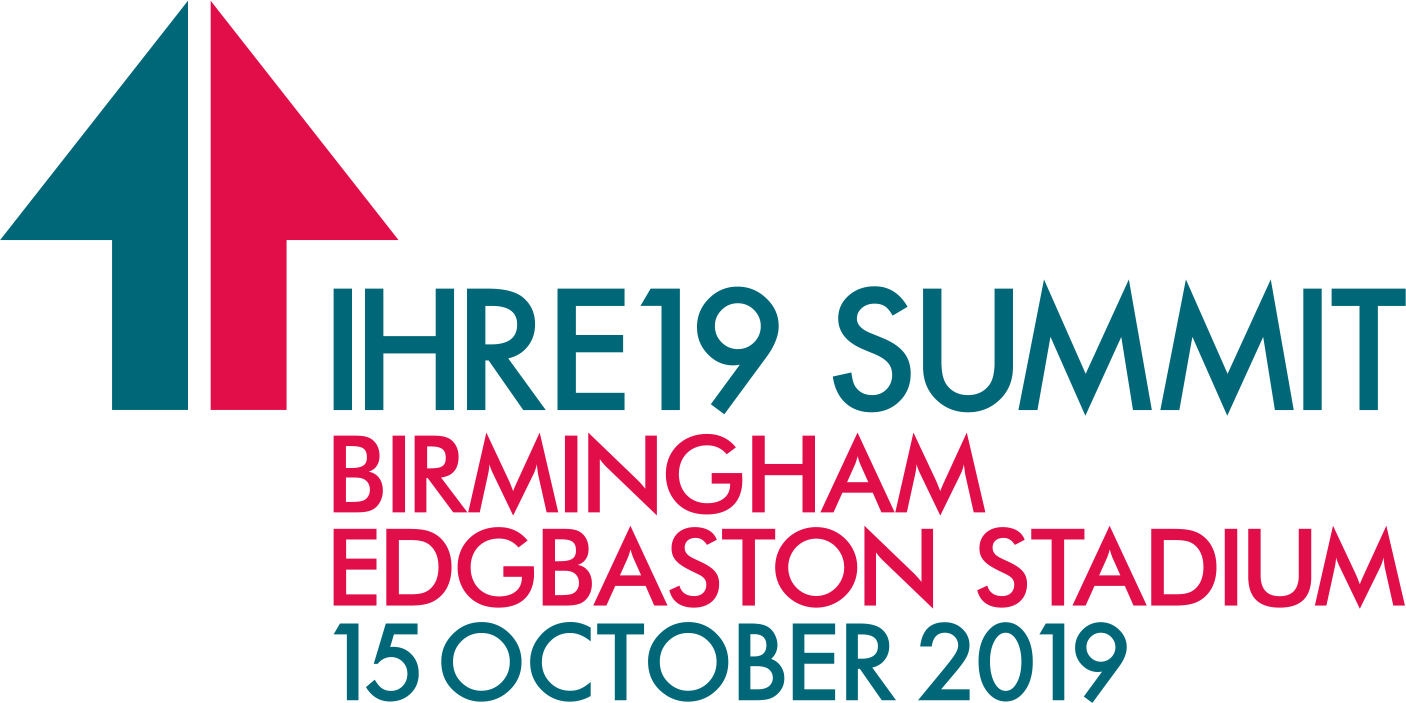 IHRE19 Summit is nearly here……. some  late updates to review:
TNC  are exhibiting at  IHRE19 Summit on Tuesday -check out Phil,  at with their innovative Negotiation Practice Table. You can find out more by  visiting:
https://www.thenegotiationclubs.com/blog-details/check-out-the-tnc-cocktail-table
theHRDirector magazine is one of  IHRE 19 Summit's media supporters. The have a special offer for  IHRE19 Summit visitors:
theHRDIRECTOR – Subscribe to the unbiased & in-depth thought-leadership publication.
Platinum Subscription (12 issues in Print & Digital), £50 discount PLUS 3 FREE business books – www.thehrdirector.com/subscribe/ enter IHR2019. Valid until 14.11.19
Independence is  theHRDirector' strength, offering fresh solutions and strategies on issues that directly impact on Senior HR Professionals.
Visitor resources
Sponsors and Partners
D&I Event Supporter by

Media Partners

Bronze Sponsor