IHRE19 Summit is nearly here…..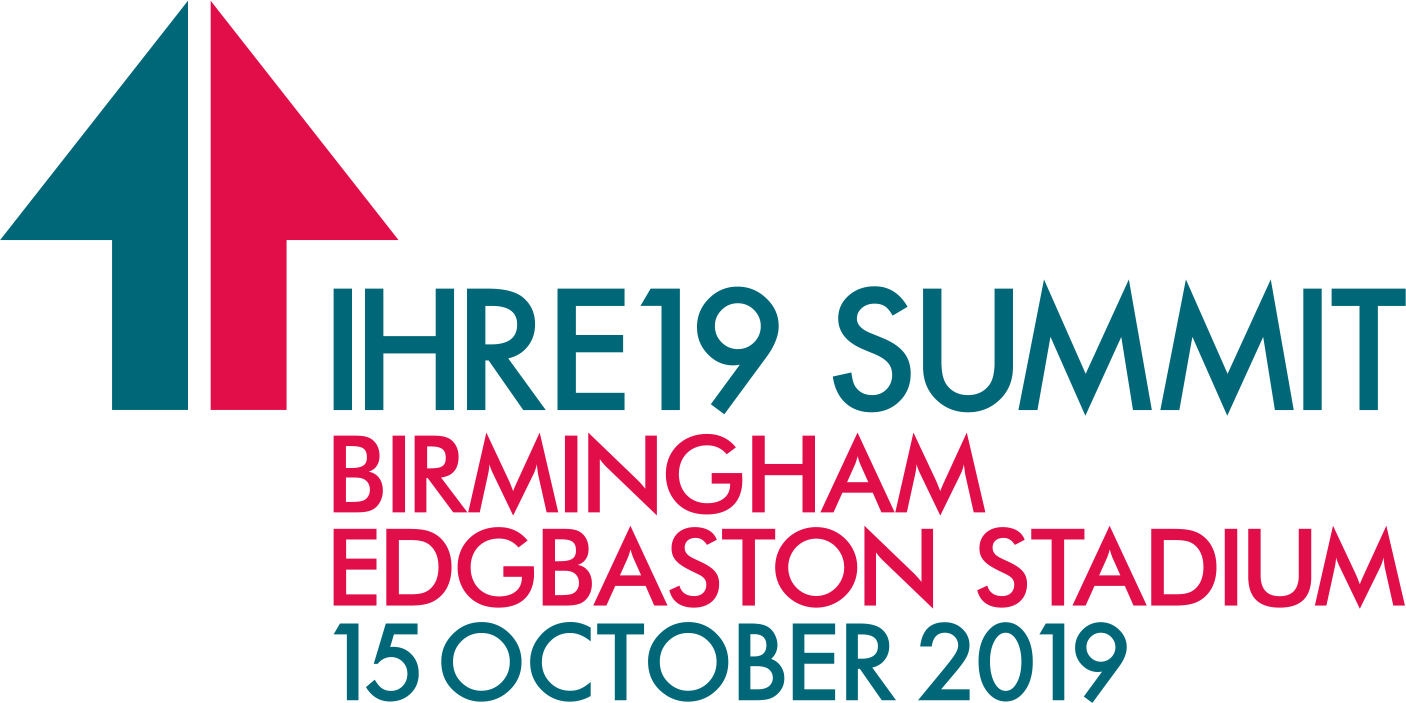 As the second yearly instalment of IHRE19 draws closer, the IHRE19 Summit speaker line-up boasts an array of experts not to be missed.
IHRE19 Summit will take place on 15 October at the iconic, Edgbaston Stadium, Birmingham.
Summit event supporters and partners include the Institute of Employers, The FIRM, HR Grapevine, Recruiter Magazine, On –Rec and Silver Sponsors, LinkedIn.
The main seminar programme includes Rachel Dalboth (The Firm) James Boshier (CV Library),Robert Garner (Oliver Agency), Theo Smith ( NICE),Carrie Ross & Sarah Boulton (RAF),Andy Long ( National Express), Rebecca Fielding (Grad Consult) ,Janine Chamberline ( LinkedIn) and Sue Kingston( SJ P Wealth Management).
Masterclass Sessions are open to all just arrive 5 minutes before sessions are due to begin.
The Summit line-up includes Dave Hazel Hurst (Ph.Creative)Stuart Jones (Insource Talent), Leonie Heron,(Syft) Chris Platts  (Thrivemap), Katie Drumm (Secure Trust Banking Group),  Paul Reid( Trickle) ,Jane Hutton( Evenbreak), Jemma Reddon( Access Generation), Sam Davies( Real Links) Tamsin Millns( STEP) Adrian Mcdonagh (EasyWeb Group) and Tom coulter (360 Resourcing Solutions).
For guaranteed entry to IHRE19 Summit, visit the event web site to register and book  your free seminar sessions: https://eventdata.uk/Forms/Form.aspx?FormRef=IHRA9Visitor
Click  here to view IHRE19 Summit seminars and master class sessions visit: