What We'll be Talking About at the In-House Recruitment Expo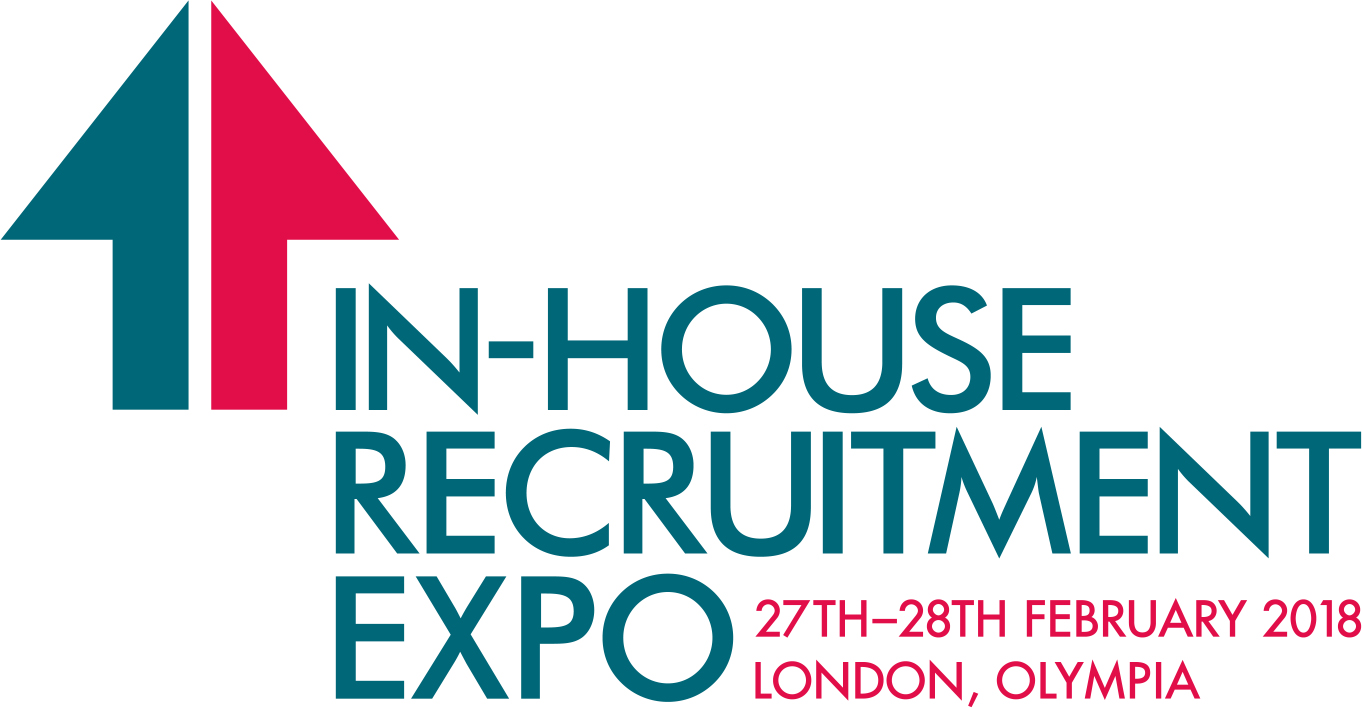 When I looked at some recent research from in-house recruiters it came through loud and clear that building talent pipelines, up-skilling direct sourcing capabilities and developing employer brand were their three main priorities. It was also noticeable that increasing numbers are less than satisfied with their career sites and mobile optimisation.
With job seekers also increasingly turning to digital, social and mobile channels to find their next role these are both exciting and challenging times for in-house recruiters. Vacancy numbers are increasing, budgets are under pressure, expectations from candidates and hiring managers are high, and let's not forget the ever-growing range of available technology to support talent attraction, selection and on-boarding.
At the first In-House Recruitment Expo, being held in London on 20th & 21st January 2015, practitioners will have plenty of opportunity to discuss and explore these issues. The event will also showcase some of the very best offerings in ATS, CRM, referrals, job boards and job postings, training, screening and selection, which will no doubt help with some of the main priorities I mentioned earlier.
In addition to a strong cast of exhibitors and collaborators, there will be a two day conference with presentations covering core themes:
Sourcing

Selection & assessment

Candidate experience

Stakeholder management

Employer branding

Future working models

Candidate experience

New technology
I'm particularly looking forward to hearing keynote speakers Lars Schmidt, Guido Nieuwkamp, Walter Heuber, Ravi Mikkelsen, Charu Malhotra, and Nicky Garcea from Capp& Co. The sessions will cover many operational and strategic issues from negotiating budget and improving internal mobility, to diversity and workforce planning. As one of the advisory board members, I can vouch for the variety and depth of subjects that we will be covering, and the value that these conversations can bring to attendees.
The key challenges that I hear in-house recruiters discuss often revolve around getting the processes right, gaining buy-in from the business, having input to how employer brand is communicated, creating a candidate experience that enhances business reputation, reporting on meaningful metrics and benchmarking what best practice looks like.
There should be plenty of chance to find out all the answers at IHRE2015.