What Makes a Good Candidate Experience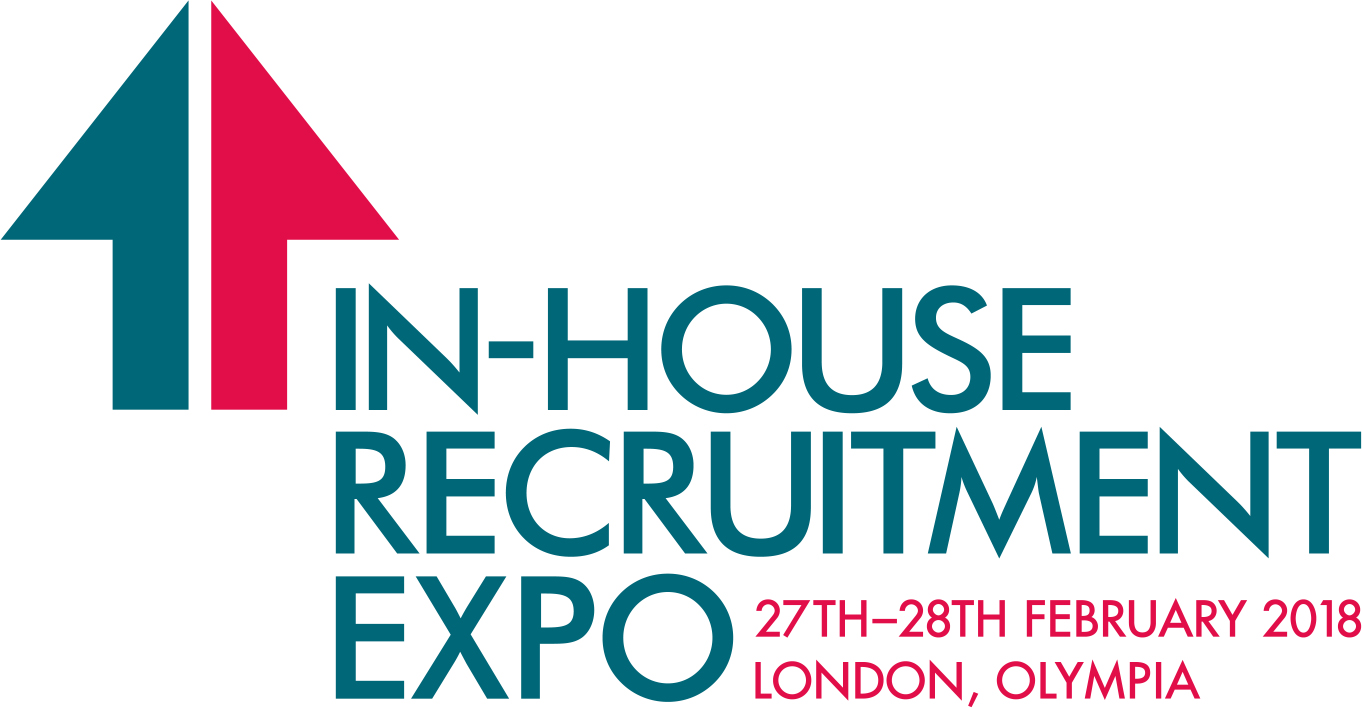 The importance of a good candidate experience can never be underestimated. The 2014 CandE report, which is produced by the organisers of the Candidate Experience Awards, showed that 88% of job applicants are more likely to buy from a company the gives them a positive experience when applying to work there. Half of respondents said they would tell friends and peers about a good experience (whether they get the job or not) whilst 97% would refer a friend to the company and 95% re-apply for a future role, if the experience was good.
For candidates who ultimately get hired there will be better engagement and on boarding, whilst those who are unsuccessful can become brand advocates. So what goes into making a good experience?
Firstly it helps to know what you are looking for. A properly scoped job description, with recruiter and hiring manager knowing exactly what the successful candidate will be doing, is the starting point. The purpose of the role, the attributes and capabilities required and what success will look like are all questions that need to be answered. Is there someone already with the organisation, ready for a new challenge, who can do this? Reach out to employees and alumni for a referral – someone who already has a connection with your business is likely to have a better experience.
If we are recruiting externally then it's important that any advertisement is clear and concise, and sets out exactly what's expected. Salary, location and scope should all be included to help increase relevant applications. For most, the experience starts when people apply and all applicants, whether relevant or not, will expect to hear back from you.
Communication and expectation setting are crucial to a good candidate experience. Will people get an acknowledgement? Will they know about the next stage and when they are likely to hear more? If they are rejected then are we telling them why? Remember that positive interactions lead to advocacy even if the applicant is rejected, so everyone should be treated respectfully and should always know where they are in the process.
Giving proper and constructive feedback is a key skill that we don't always assess in our managers. For applicants in a hiring process it's vital to know what you rate as their strengths and where they may come up short. It helps them prepare for the interview stage and if they are unsuccessful they will value your input as they continue their search. One of the biggest frustrations that job seekers face is the lack of insightful feedback so they will positively view any business that can help them.
The interview and offer stage should be smooth and organised, no shock panel interviews or unfathomable questions. Put them at ease and give them ample time to prepare. Your process should reflect the type of company you are and be designed to find the person with the best cultural fit who also displays the capabilities and values you need.
It's often the little things that matter most to a good experience, and it doesn't need to cost much.
If you attend January's In House Recruitment Expo you'll hear Nick Thompson present 'Candidate Experience – It's Not Rocket Science' during which he'll explain why the candidate experience is everyone's responsibility and how he created a successfully and cost effective one at Thames Water.
You don't want to miss it – with 9 out of 10 candidates likely to buy, it could impact your top line too!
Mervyn Dinnen