Unlocking the Secrets of Successful Talent Acquisition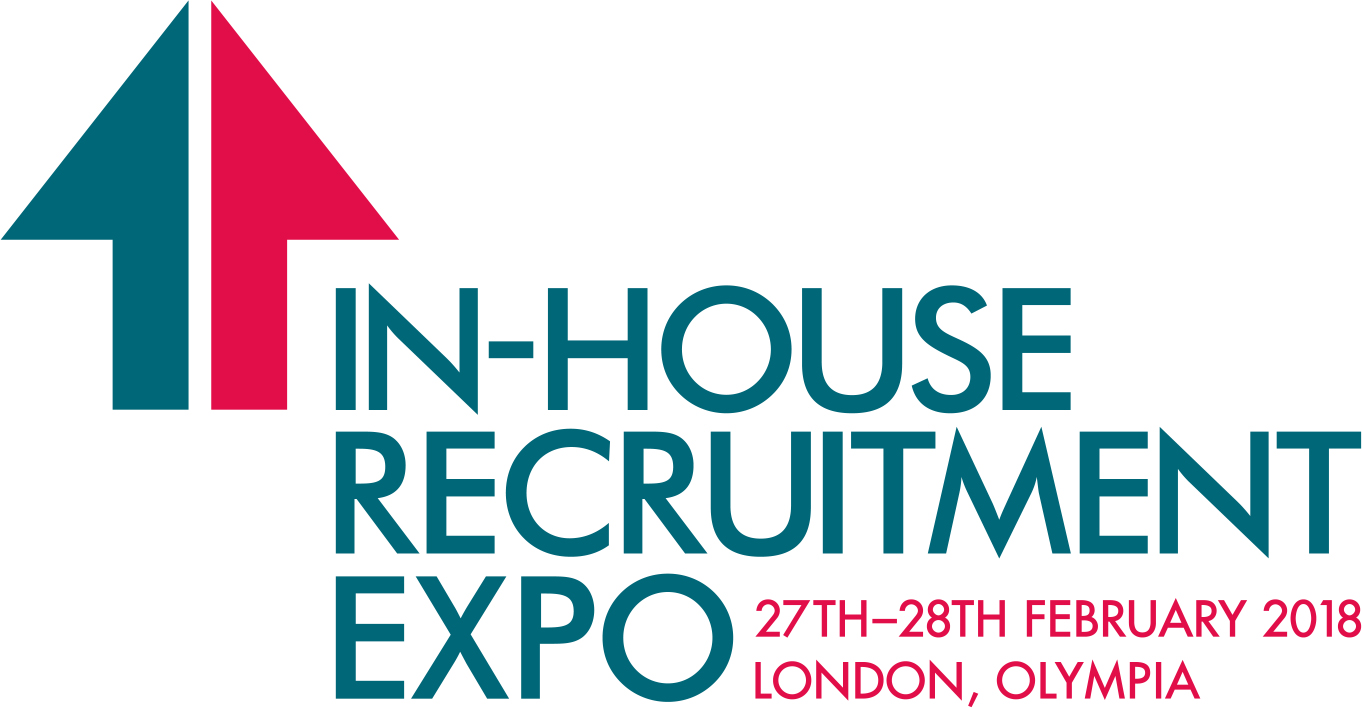 Spin back 20+ years and the role of in-house recruiter probably didn't exist in most companies. Vacancies were likely to be routed through personnel and it was usually left to a junior member of that team to call third party agencies and register the hiring need, or to find the cheapest media deal and book an advert in the local, national or trade press. CVs and covering letters would have arrived by post, or maybe a fax machine, and often be hand written. They might take weeks to get there. The junior personnel officer would open the letters and probably sort the CVs into piles depending on whether they looked interesting or not. Arranging interviews could be quite laborious, usually involving a mixture calls through a landline phone or letters. Offers, and references, were similarly communicated and could take ages to close.
All a far cry from the Talent Acquisition specialists of today! Communication is instant, applications direct and plentiful, and there's a range of digital and mobile channels for attracting candidates – career sites, job boards, aggregators, CV databases and social networking sites. Everyone seems findable and the breadth of our personal and professional networks grows. We have technology to store and filter applications and can arrange interviews and assessments within seconds.
Increased speed and volume places heightened expectations on the modern Talent Acquisition Partner. They need to be good at sourcing; able to locate and identify the hardest to find skills. Marketing skills are crucial; the best people are much in demand and there will be competition for them, so the recruiter has to be an advocate and employer brand champion. Relationships need to be maintained with a whole range of contacts, from alumni and previous candidates to suppliers and collaborators, to help get both the best referrals and also the widest coverage for each vacancy. And there are hiring managers to advise and coach – helping them scope the job description, preparing them for interviews, getting them to sell the opportunity and engage the candidates.
Today's Talent Acquisition Partners are measured by certain key metrics – such as time, cost and quality for each hire – and need to be data specialists, understanding market trends and constantly analysing the best sources and backgrounds for the most successful candidates. And they are also operating in the ratings economy. Candidates who submit reviews to sites such as Glassdoor are making their personal experiences of the recruitment processes public. Future candidates can research the interview questions asked, the reputation of the hiring manager, overall length of the process and the quality and frequency of communication and feedback. We need to look in the mirror and get the hiring process functioning perfectly.
How did we get here, and how do we know if we are doing it right? At February's In-House Recruitment Expo you will be able to hear two of the UK's most respected and experienced in-house recruiters guide us through the how and why of the modern Talent Acquisition function.
Firstly Isabelle Hung, Senior Director of Talent Acquisition EMEA at ADP, will look at the evolution of the in-house recruitment role and give some key tips on what it will take to be a successful Talent Acquisition Partner in the future. And you will also be able to hear two presentations from James Purvis, Head of Talent Acquisition at CERN. In the first he will showcase the differences between Recruitment and Talent Acquisition, and later he will deliver a Keynote session on how to get the Talent Acquisition process just right, or else risk losing the talent you've worked so hard to attract.
With skills short and talent scarce, the demands and expectations being placed on in-house recruiters are increasing. Recruitment success depends in part on getting the basics right, but also in finding out the secrets to gaining a competitive advantage.