Three Ways to Learn at IHRE17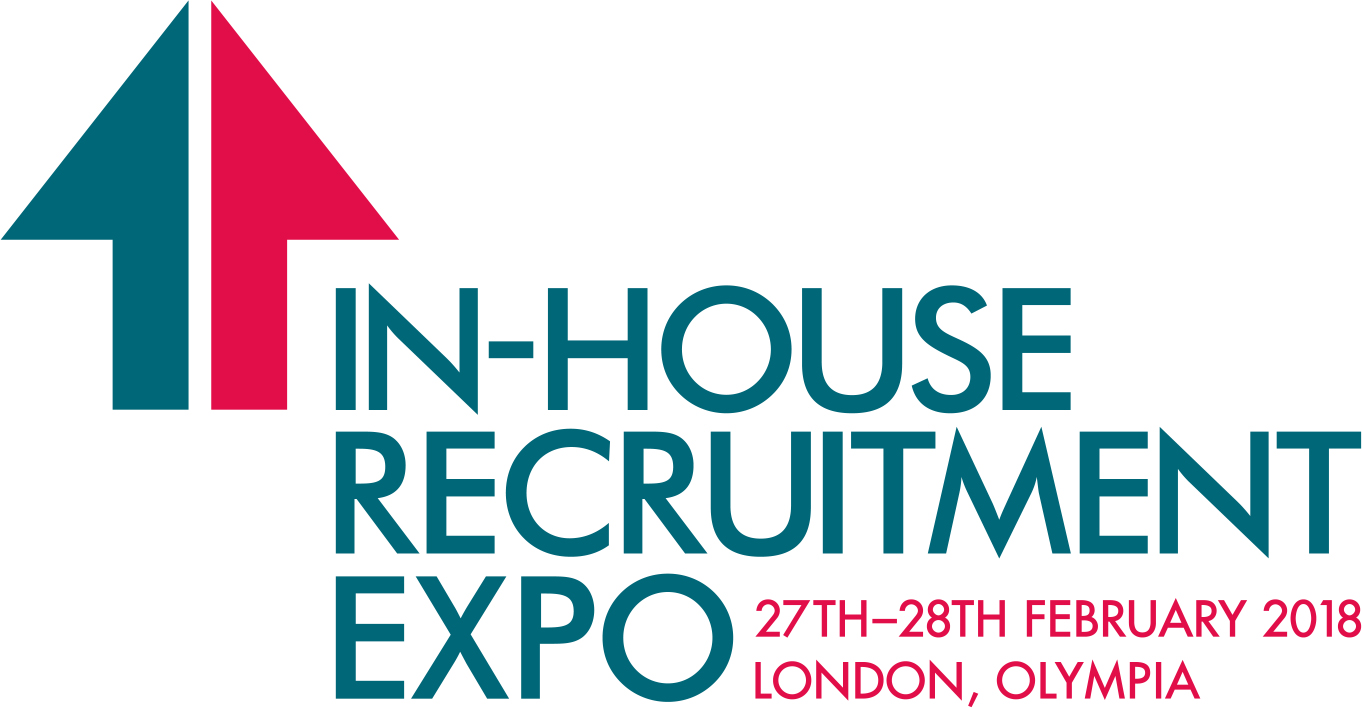 It's almost time for the 3rd In-House Recruitment Expo, which takes place at Olympia on 21st & 22nd February. This year's event sees some of the biggest names in recruitment technology exhibiting, whilst an impressive range of recognised leaders and coaches offer their perspectives and advice on how to overcome problems and create better recruitment functions across two days of more than 40 seminar and masterclass sessions.
Some of the pressing concerns for in-house recruiters revolve around building stronger talent pipelines, more effective employer branding, improving candidate engagement and reducing cost and time per hire. There is also the perennial conundrum of knowing when to outsource and when to recruit specialist knowledge internally, whilst the need for improved and more meaningful metrics is also never far away.
This year's Expo promises to give in-house recruiters from all sectors and backgrounds the advice, insight and knowledge they need to succeed and overcome their challenges, and there are three key ways to learn.
Firstly, in the Exhibition area we will have many of the leading names in Recruitment and HR technology demonstrating their latest applications and research. With sourcing high on the agenda, Broadbean will be showcasing their analytics, which can help find the most successful sourcing channels and provide metrics to help increase effectiveness. Meanwhile Total Jobs, Jobsite and Indeed will be on hand to illustrate the latest in job board functionality and reach. Those looking to enhance their selection and assessment processes can investigate Easyrecrue's pre-screening platform with live & pre-recorded video interviewing, and Sonru's multi-platform video interviewing tool, whilst Xref will be exhibiting their automated referencing. Those recruiting and managing larger workforces might also want to check out Peoplefluent's talent management software and also Artifice Cloud Platforms for high volume flexible workers.
The second way to learn will come from our range of speakers. We have already featured some of our seminar speakers on previous blogs, and their sessions are getting booked up, but we also have a series of Masterclasses that do not require pre-booking. Amongst these are Vodafone's Nick Thompson offering practical advice on getting to really know your candidates, and a practical guide to building equality and diversity into the hiring process from Wandle Housing Association. Another case study will come from Anna Capodici of CERN, who will share her experiences of changing an ATS to help manage volume, different contract types and talent pipelining. Another masterclass not to miss promises to be the one from sourcing supremo Martin Lee. His session provides practical tips and examples of the latest sourcing techniques, and will also look at how to adopt a mind-set that enables you to undertake any search.
And the third way to build your knowledge at the In-House Recruitment Expo? Networking! We have a dedicated networking area, right next to the Masterclass stage, for delegates to mingle, chat, share learnings and experiences, and help each other to build the best recruitment functions. With so much thought provoking content from the speakers to digest, and innovations from the technology exhibitors, the networking area should be buzzing with ideas.
You can start designing your own learning experience at the In-House Recruitment Expo today. Download the free IHRE17 app and create your own agenda, planning the seminar and masterclass sessions you want to attend, and checking out the exhibitors to meet. We'll see you there!