The Value of Talent Pipelines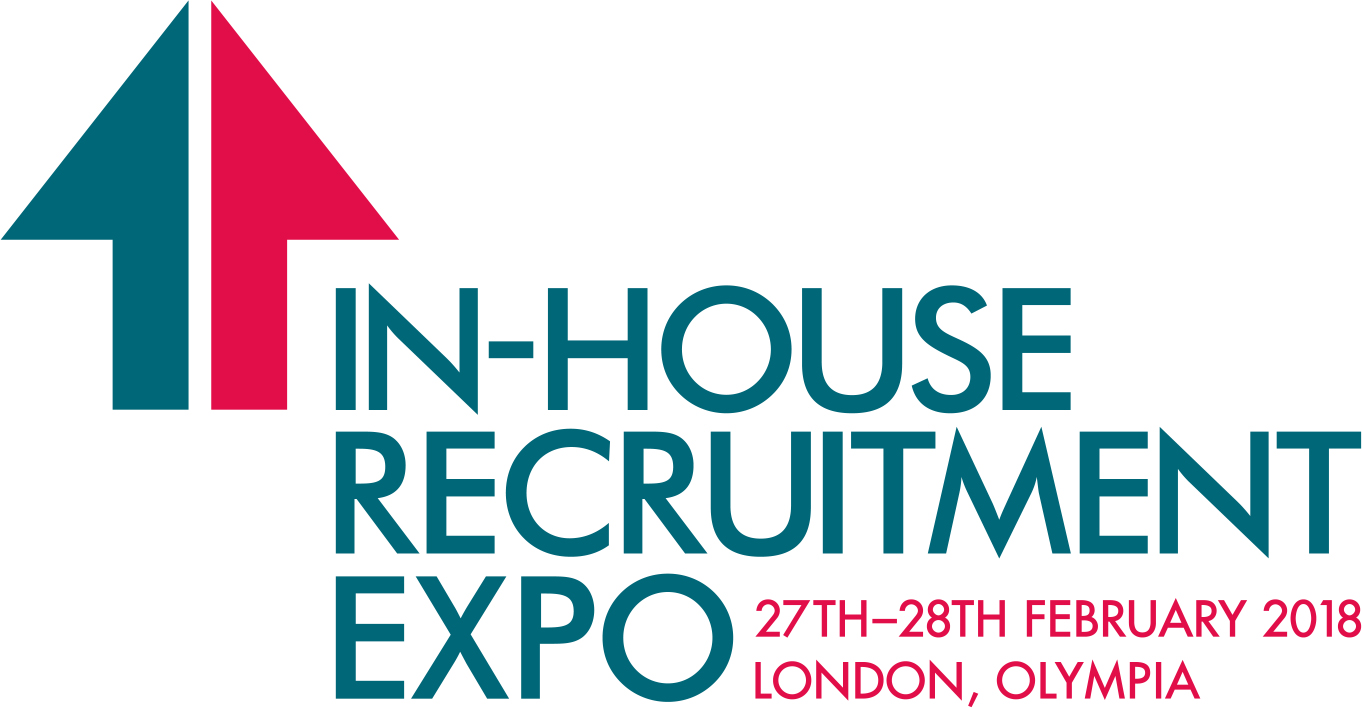 Talent Leaders are increasingly under pressure. With sought after skills in short supply, and some positions proving stubbornly difficult to fill, reactive recruitment is no longer a viable option. Waiting for someone to resign – or worse leave – before starting the search can leave teams exposed and under pressure to cover extra workload, resulting in disengagement and lost productivity. Many recruitment teams are beginning to adopt an 'always be recruiting' approach enabling them to be constantly on the lookout for people who will be a good culture fit, and who have in-demand skills and the right attitude to succeed in the business.
This requires a mindset shift from recruiters. Rather than thinking purely about the talent that is needed right now, they need to think more about the people and skills that will be needed in the future. This means getting much closer to workforce planning. Instead of being a vacancy filler, working with hiring managers on their short term needs, the recruiter takes a longer term view and becomes a consultant, helping the hiring manager to think ahead and plan for their future requirements, identifying the skills that may be needed. Then they can begin to build networks of potential candidates.
These networks, usually called Talent Pipelines, are a key resourcing strategy for corporate recruitment teams. Relationships can be built with people who are not actively looking for a new role, and are unlikely to apply to job adverts, but who could be open to an approach in the future. Without the need to try to make an immediate hire, the recruiter can work on longer-term engagement, using every opportunity to showcase employer brand and culture, and share relevant content to underline company values and purpose.
Pipelines should be seen as a recruitment marketing investment, building company awareness and creating interest in potential future vacancies. They also provide a great opportunity to encourage referrals from employees and alumni, particularly of good people who may not be looking for a new role immediately, but who would be happy to build a relationship with the business. By using a range of marketing channels, and varied content, recruiters will be able to draw interest from a wide range of sources, specifically catching the interest of the elusive passive candidate.
The benefits to the business are clear. When a hiring need arises the time to fill can be shortened, and a candidate recruited who is already familiar with the organisation's culture. In building the networks, the recruitment team would have gained a good understanding of the overall talent landscape in their sector and so will be in a strong position to advise hiring managers. Cost of hire should also be low, as a strong pipeline should negate the need to advertise, use third party suppliers, or source from scratch.
Many fast growth companies are already working on talent pipelines and using them to help fill an ever-growing demand for key people. At February's In House Recruitment Expo you'll be able to hear Colette Feeney, Director of Talent Acquisition EMEA for Groupon, present a practical guide to building talent pipelines. She will take you through the steps to build relationships in a meaningful way and manage pipeline candidates, while proving ROI to business leaders.
With budgets stretched and additional resources usually unavailable, this session could be invaluable for recruiters looking to develop long-term candidate relationships and broaden their sources of hire.