The Value of Employee Referrals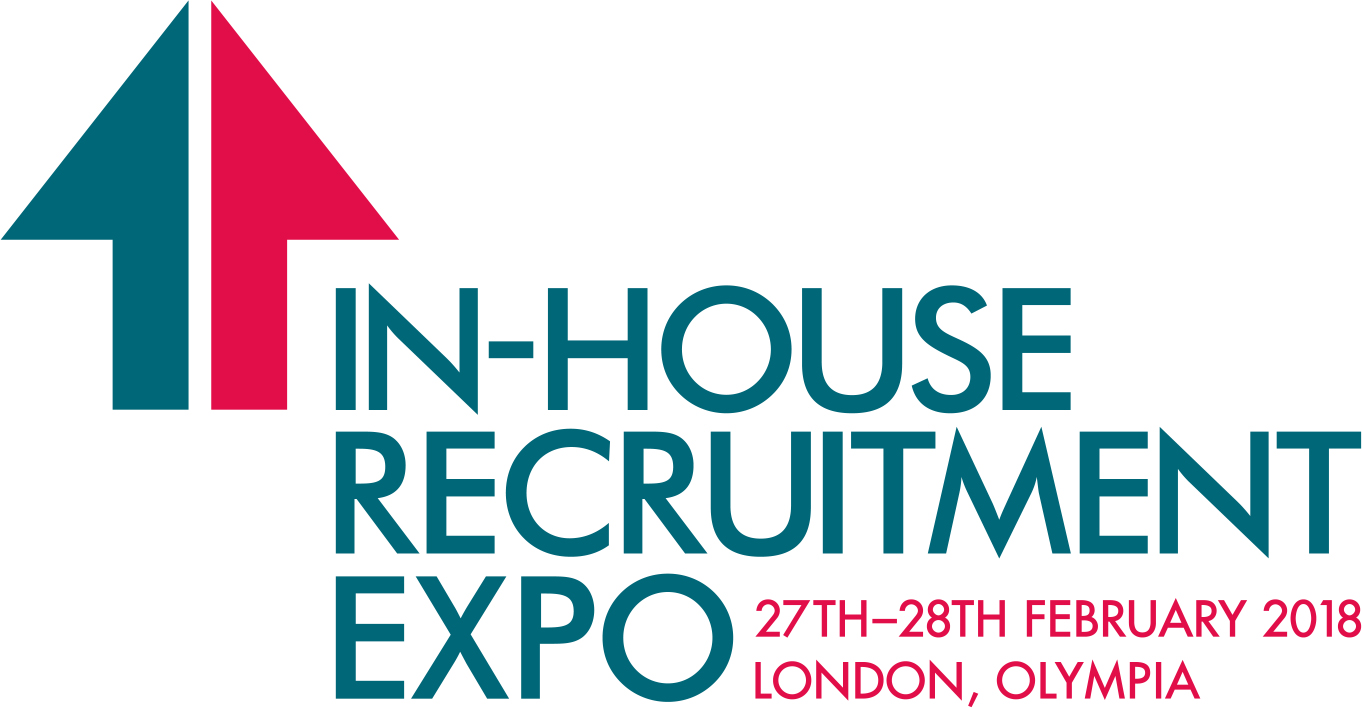 The recruitment universe is undoubtedly seeing much change at the moment. Technology, increasing availability of data, skill shortages, emerging routes to market, mobile and social connectivity are all driving higher and more diverse volumes of interested applicants with the result that in-house recruiters are often struggling to keep on top of the flow.
There is a compelling narrative building – that most companies are already connected in some way to everyone they may ever need to hire and that the challenge in future will be identifying and leveraging those connections to drive increased quality of hire. Whilst we often tend to favour cost and time per hire as metrics, there's no denying that both can be improved as an outcome of greater quality. The cloud now effectively enables us to source from a multitude of locations requiring even greater focus on the right match, finding candidates who will be a culture fit and who will also share and identify with the business vision and values. In these days of socially enabled workplace transparency, we also need employees who are both advocates and brand ambassadors more than ever.
Which may be why referrals are playing an increasingly important role in the talent attraction mix. There has always been a case for hiring people who already have a connection to the business – because they know someone currently working there or an alumni, and therefore have a positive impression of the company – but the data now backs this up strongly. Recent research has indicated that employee referrals…
Account for 7% of applications but 40% of hires

Start their new roles quicker

Stay longer (almost 50% are still at the company after 3 years)

Fit the company culture and values better

…whilst other studies have found benefits from greater collaborative working, increased brand engagement and stronger corporate culture, and the annual Edelman Trust Barometer regularly finds 'people like me' as the most trustworthy source of information.

The nature of employee referrals is changing. The days of reactively asking your current workforce to 'recommend a friend' in return for some vouchers or a small bonus are gone, with the last few years bringing innovation into the referral process, helping to enhance the power of your current workforce as social ambassadors. There are strong reasons why:
Authenticity as people trust people they already know

Transparency as people want to talk to people, not brands

Social reach as your employees are already in contact with your target audience, and engagement with their content is much higher than in traditional advertising media

Employer brand enhanced by engaged employees sharing stories about the business

At January's Inhouse Recruitment Expo you will be able to hear Guido Nieuwkamp, co founder of brand ambassador enhancement platform SocialReferral, talk about the future of employee referrals. Their platform facilitates employees creating and sharing business related content with their networks, amplifying the content reach and offering metrics to quantify insight into both brand engagement and overall social footprint.
Guido will also talk about the challenges of keeping your employees engaged in this type of recruitment, offering practical tips for a sustainable referral programme. It's important that they do – there's every indication that this will be an increasingly vital route to market for a recruitment team…successful business growth could depend on it!
Visitor resources
Sponsors and Partners
Supported by

Media Partners

Gold Sponsor