The Importance of Building Strong Internal Relationships!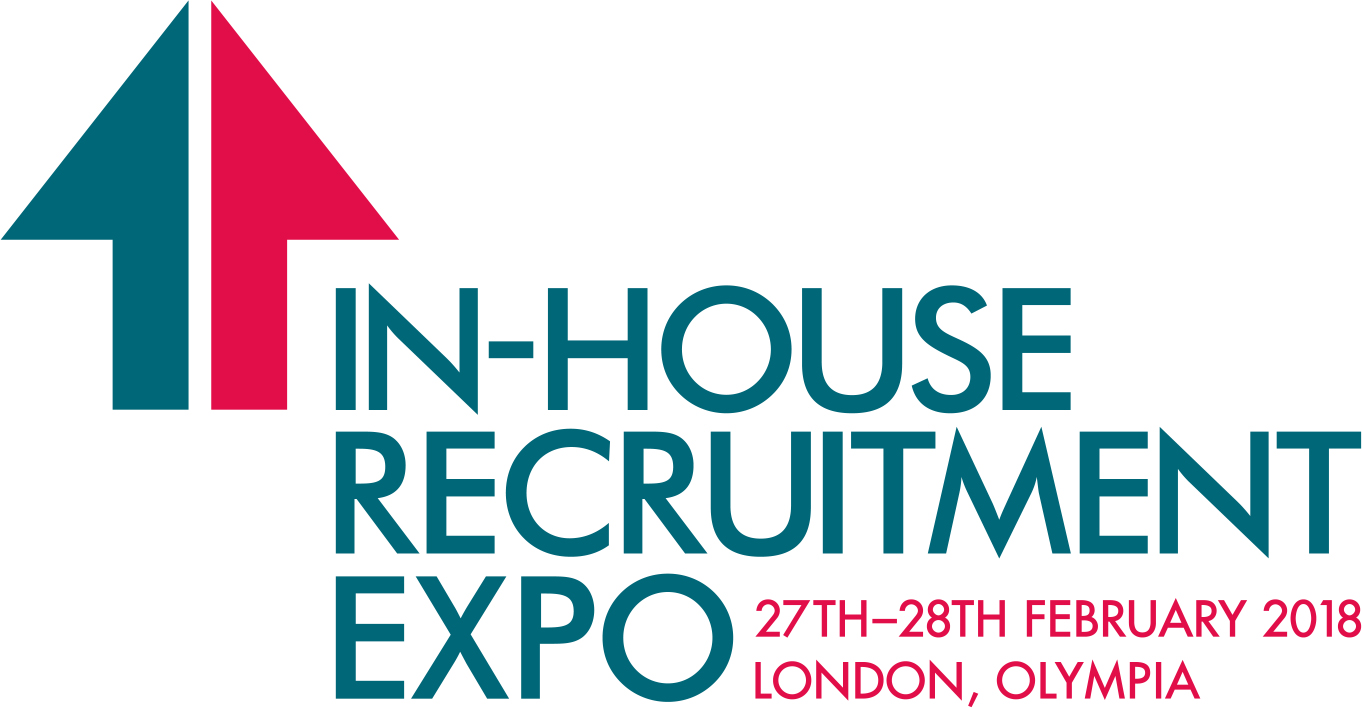 In-house recruiters need to build great internal relationships. The best approaches to sourcing and selection, and many effective strategies to reduce cost and time per hire, need to be supported by a strong network of internal partnerships. They are the bedrock of successful recruitment. Hiring managers need to know they can rely on their recruitment team to find the people they need, and in-house recruiters need to be able to trust their internal clients to sell opportunities and make the right impression.
Recruiters usually take responsibility for the tools, processes and technology, but they also need to advise and coach. Helping hiring managers to understand their vacancies and the external market is key. Does the role need to be filled? Is there an internal option available? Can some duties be scheduled to another team member to create a different role profile? A recruiter can help shape the opportunities available whilst briefing managers on the available talent, both from the in-house team's pipeline and the likely external pool. It is important to set expectations so that the hiring manager knows what to expect – timeframes, technology and routes to market, and likely numbers and quality of candidates.
The recruiter is also a coach. Quality of hire is an increasingly significant measure for them and yet usually depends on the hiring manager, the person who makes the final decision and to whom the new hire will be reporting. Through coaching, recruiters can help managers become better interviewers, take more ownership of the hiring process and learn to sell their opportunities.
Successful relationships will take time to build. The first stage should be information gathering – making the effort to get to know each hiring manager on a one to one basis, investing time in understanding their priorities and goals, business approach and team dynamics. This shows you care about their situation and can identify their pain points and help solve them. As well as helping to shape a more individual service to each manager, much like an external supplier would, the recruiter can also use this stage to audit how the manager and team approach recruitment.
Whilst the business may have an overriding culture, individual managers are likely to have their own idiosyncrasies and preferences. One size of service won't fit all, so the best recruiters approach their internal meetings with an open-mind. The most productive relationships are developed by tailoring the approach, building trust and varying the communication style for each manager and division.
At February's In-House Recruitment Expo you will be able to hear from Ruth Penfold, Director of Talent Acquisition at Shazam, and one of the UKs most influential in-house recruiters, on how she has built a successful internal recruitment team. During her session 'How to Win Friends and Influence People' she will share her experiences of building effective relationships with internal stakeholders, enabling her to develop effective recruitment strategies. She will also be sharing tips on how to build a reputation and gain trust.
Offering practical tips and advice, she will show how you can build your internal reputation.