Meet our Gold Sponsor – Appcast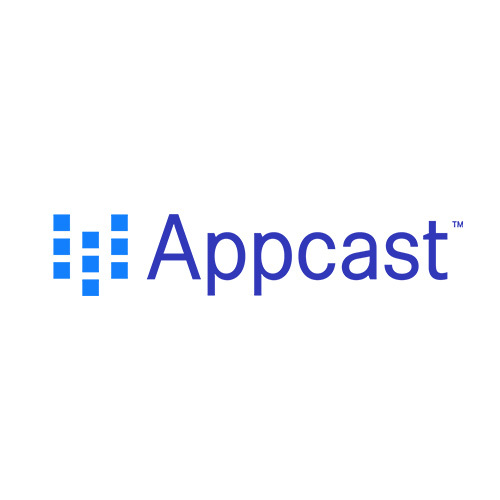 Appcast is a global provider of recruitment advertising technology and enterprise managed services for talent acquisition. We are a pioneer of programmatic job advertising,
which uses complex algorithms to help employers increase engagement with qualified candidates by showing people the right job ads, at the right time, in the right place.
We annually manage more than $600 million of job advertising for more than 1,500 employers who save time and money on their job advertising through Appcast.
Appcast seminar sessions with Robin Stander @ 10:30am
High Volume Hiring & Programmatic: A Practical Guide for Recruiting Leaders
Register for entry: https://ihre22.tvcc.io/register
Visitor resources
Sponsors and Partners
D&I Event Supporter by

Media Partners

Bronze Sponsor