Speaker Profile @ IHRE20 London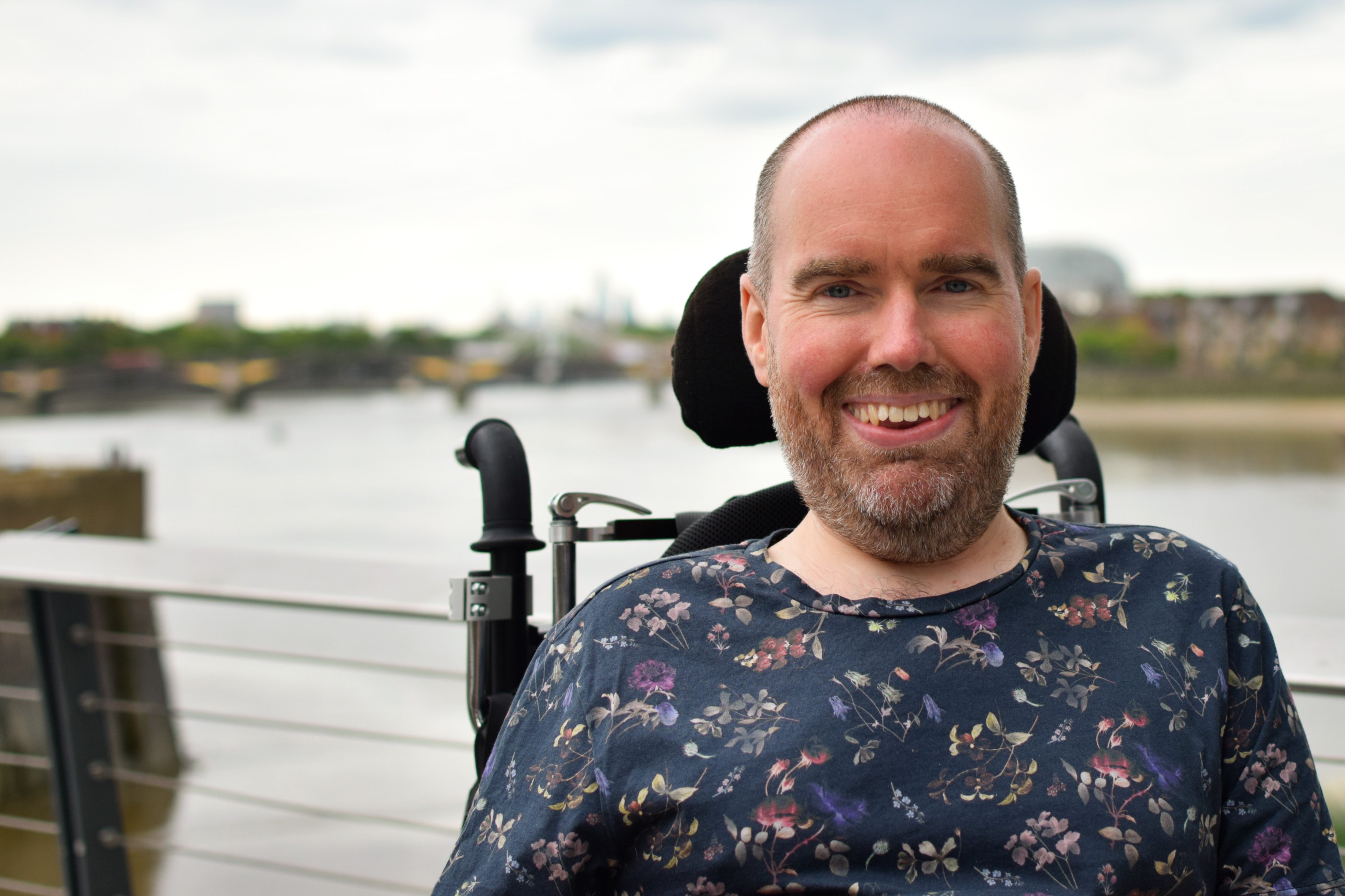 IHRE20 London is delighted to introduce Toby Mildon who will be presenting "The diversity dividend: making an impact through inclusive growth" on 19th February at 10:00.
Toby's new book "Inclusive Growth" is also now available.
Inclusive Growth provides a practical framework that enables you to deliver a sustainable, diverse and inclusive workplace that allows your organisation to grow.
You will understand how to:
– Strategically align diversity and inclusion to organisational growth
– Change the culture and motivate senior leaders to 'walk the talk' for inclusivity
– Design and implement a sustainable inclusivity infrastructure
– Work as a whole organisation rather than in HR isolation
– Celebrate your inclusivity to become an employer of choice in your industry
https://www.amazon.co.uk/gp/product/178133448X?pf_rd_p=f20e70b1-67f9-48d1-8c78-ba616030b420&pf_rd_r=Y7MBK755YPR7KZ5T2P4B
Visitor resources
Sponsors and Partners
Supported by

Media Partners

Gold Sponsor