Meet networx @ IHRE20London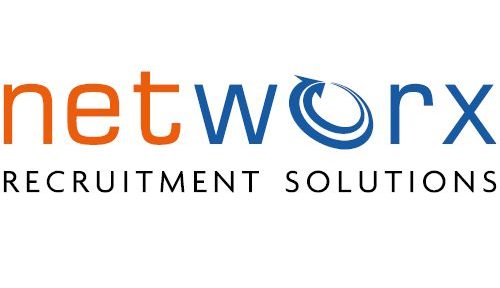 Pop over to see us at stand 72, to see how we revolutionise the recruitment process for hundreds of HR and in-house recruitment teams across the UK!
We will be showing working examples of the end to end recruitment process of sector leading organisations within our client base such as:
Argos, Homebase, Vitality, PDSA, Moy Park, London City Airport, Domestic & General, Leeds City College, and The Wildlife Trust
We can deliver the tools you need to manage your own recruitment as well as a fully managed recruitment service that offers the support you need to engage with the hottest talent in your market!
Email us @ innovate@networxrecruitmet.com to book some time with our experienced team or simply pop along to the stand for a live demo.
Stand no: 72
Visitor resources
Sponsors and Partners
Supported by

Media Partners

Gold Sponsor