Meet DiverseJobsMatter @ IHRE23 London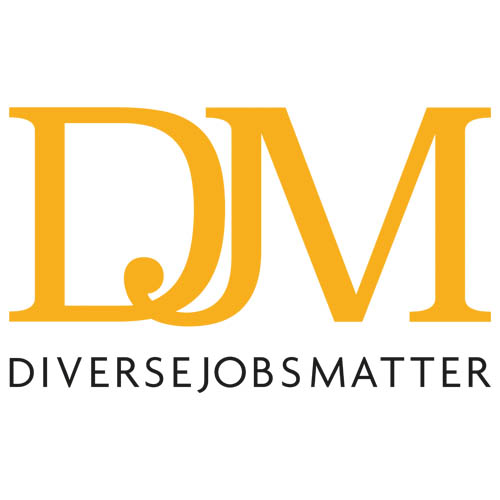 DiverseJobsMatter (DJM) is a game changer in the UK recruitment landscape, offering a unique and comprehensive approach to promoting diversity and inclusion in hiring. Our job board reaches candidates in every town and city across the country, connecting them with employers who are committed to building more diverse and inclusive teams. Our aim is to create a job market where everyone has an equal opportunity to succeed, regardless of their race, gender, ethnicity, sexual orientation, or disability.
DJM is more than just a job board, we're a movement for change. We work tirelessly to promote diversity and inclusivity in every aspect of the recruitment process, from job postings to interviews and beyond. With opportunities spanning all sectors and markets, we're the go-to destination for job seekers looking to find a workplace where they feel valued, respected, and empowered. Join us today and be part of the movement for a more equitable and inclusive future.
Visitor resources
Sponsors and Partners
Supported by

Media Partners

Gold Sponsor