Meet Cornerstone @ IHRE20London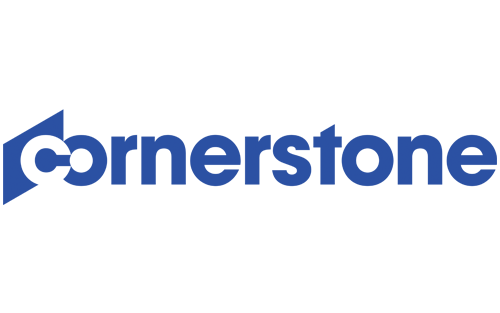 Delegates are invited to meet with Cornerstone to discover how to create a future-proof recruitment strategy.
Cornerstone will be demonstrating its Recruiting Suite, which helps companies find qualified talent and streamlines onboarding, as well as offering fresh insights to help organisations find, hire and onboard the right talent faster with new technologies. Whether your challenge is finding hidden gems or handling large volumes of applications in your organisation, discuss how to create an internal career market that is competitive with external dynamic talent markets as well as how Cornerstone is helping organisations of all sizes with improving external recruiting processes.
Stand no: 8
Visitor resources
Sponsors and Partners
Supported by

Media Partners

Gold Sponsor