Driving Results Through New Ways of Learning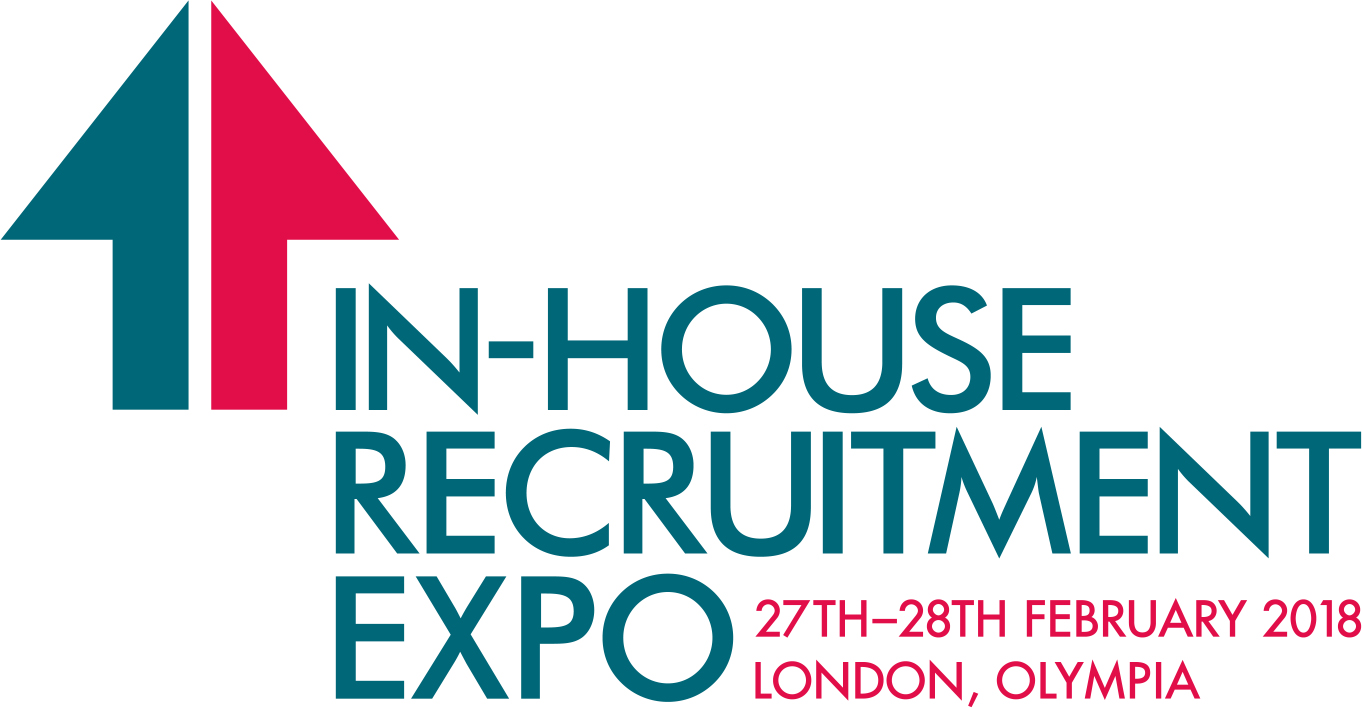 Emerging social and collaborative technologies are not just changing the way we work and communicate; they are also triggering a fundamental shift in the way we learn. This comes at a time when some of the HR processes around learning and development are also evolving, with individual employees increasingly taking responsibility for their own development. Opportunities to broaden their skills and experiences through working on a range of projects, across functions and disciplines, are being favoured over the more traditional linear promotion routes. Not everyone wants to be a manager.
Taking responsibility for development also means taking control over individual learning. A new generation of recruiters are used to finding their information from the Internet. If they don't know how to do something then a search engine can helpfully direct them to a YouTube video that will show them how. If they are struggling with a concept then a shout out to friends through social channels, or to those in their personal and professional networks, will usually mean that they can crowdsource the knowledge they need. We are living in an age of networked intelligence.
All of this means that there are now opportunities for traditional Learning & Development to develop new approaches to help employees and consultants get better at what they do to, and to help enhance performance. They need to help everyone to be their best self at work, by embracing some of the ways that we all now use to learn and develop our knowledge. This means a move away from the traditional 'stand and deliver' type classroom teaching towards new ways of learning. For employees it also requires a mind-set change from being taught, to finding out and learning for themselves. Complex training programmes are giving way to practical experiences, collaboratively shared.
Much of Learning & Development now revolves around peer based learning. People learn from, and with, each other; knowledge and experiences are explained and shared. Learning facilitators may encourage people to find information out for themselves by searching on their smartphones, or watching videos, during a training session. Self-study, with learners then sharing their interpretations of what they have read or found, is becoming more commonplace in the work environment. Sometimes reading material may be sent in advance and the 'classroom' session will involve a group discussing what they have learned whilst also helping each other figure out how to incorporate it in their role. Open mic sessions are increasingly used to get individuals to share their experiences of overcoming problems or difficult assignments. For hard-pressed recruiters this offers a great chance to found out about the techniques that colleagues, partners and collaborators are using to source and attract talent.
At February's In-House Recruitment expo you'll be able to hear Sukh Pabial talk a lot more about peer based learning and the various approaches, how to enable your employees to be their best self at work, and gaining maximum benefit from learning. Sukh is Head of Organisational Development at One Housing Group and is also a key figure in the UK Learning & Development community. He brings the principles of Positive Psychology, Emotional Intelligence and Neuroscience to the workplace.
With recruiters finding the right talent more difficult to source, taking a fresh approach to learning and developing skills at work can only help improve performance and results.