5 Reasons Why You Need to Download the IHRE17 Visitor App!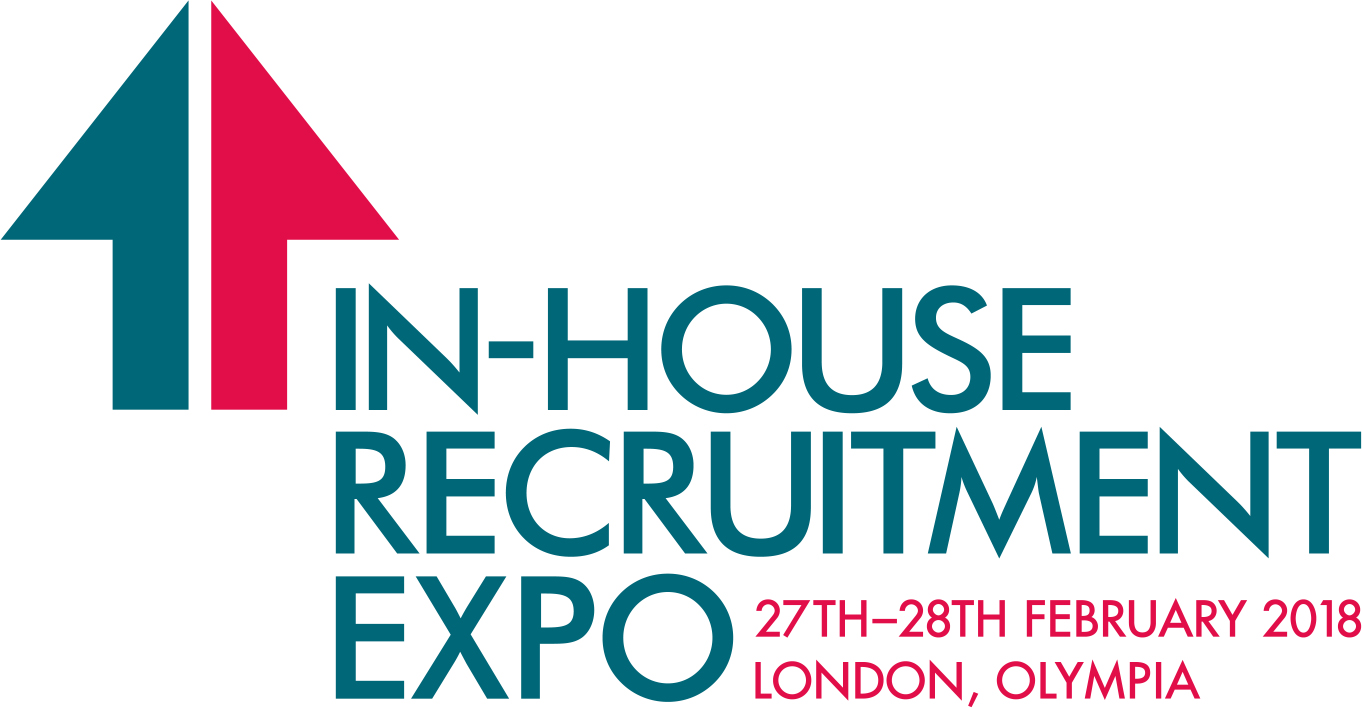 The coming year promises to be one of challenge, opportunity and innovation for in-house recruiters. Most industry commentators predict increasing skill scarcity and mismatch, leading to the need for stronger pipelines, creative resourcing, relevant data, stronger branding and better candidate engagement, all of which you can hear more about at February's In-house Recruitment Expo. As we countdown to the event we recognise the importance for each attendee to maximise their learning, making sure that they attend the sessions that are most relevant to their priorities and interests, and taking advantage of networking opportunities.
To help visitors make the most of the Expo, and keep them updated with event developments and content, we have launched a free app, available to download now from both the Apple Store and through Google Play. The app is sponsored and powered by Total Jobs, one of the UK's leading job boards. They attract up to 12 million visitors, and 3 million job applications on a monthly basis, and will also be exhibiting at the show on stand 106.
The app will help attendees to get maximum benefit from the Expo, ensuring they don't miss what is important to them and helping make the right connections. If you haven't downloaded it yet, here are 5 reasons why you need to do it straight away:
It's easy to register – you can sign up through the app; it's quick and instant.
Check out all the content – there are 2 days packed with seminars and masterclasses at which some of the industry's leading practitioners, speakers and analysts will share tips, insights and perspectives on how to get ahead in 2017. From strategic sourcing to overcoming skill shortages, ideas for creative attraction and relationship building, there are more than 40 sessions to choose from. The app shows you who the speakers are and shares details of what they are going to talk about.
Sign up for sessions and create your itinerary – capacity for some of the sessions is limited, and attendees are already booking their slots. The app makes it easy to sign up and reserve your place for the topics you want to hear more about, helping to shape your learning experience, and the 'My Agenda' page helps you create your own itinerary.
Rate the speakers – all speakers like to get feedback and know if attendees enjoyed and were inspired by what they said. The IHRE17 app leaves them in no doubt as it lets you rate them instantly. And with instant ratings, you can be sure that the sessions you hear will be focused and informative.
Meet the exhibitors – as well as hearing the speakers and networking with other attendees, many of those visiting the event will also be looking to find out what new developments the recruitment and HR technology exhibitors have up their sleeves. The app lists all those exhibiting, with background information and contacts, and contains a floor plan to help make sure you leave no stand unvisited.
The In-house Recruitment Expo takes place on 21st & 22nd February and features many insightful and sought after speakers, covering all aspects of the recruitment lifecycle. With Seminar and Masterclass sessions already filling up there's no quicker way to book your place, and create your own agenda and event experience, than by downloading the free IHRE17 app today!